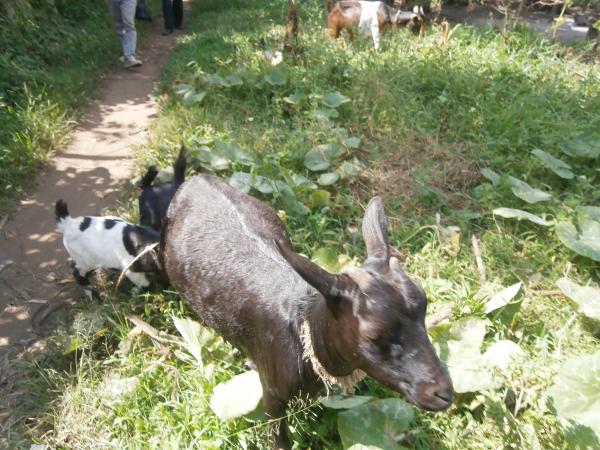 PROGRESSIVE REPORT ON GOATS FOR LIFE JULY 2016
Overview of the project
Goats for life project started in 2013 with support from Perspektive fuer Kinder, Austria. The project is spearheaded by YAWE Foundation and is aimed at supporting the youth and families with children living with disabilities to improve their living standards through keeping domestic animals in their communities. Currently, the project has a total of 68 beneficiaries who received either goats or piglets. The beneficiaries of the project are members of Kabarole Unique Stars Club, YAWE Drama Group and Peer Education Clubs, and care takers of children with disabilities.
The project so far has proved to be successful, because in the resent visit, we have found out that the goats have multiplied. The first beneficiaries have between two to four goats and have already returned the first female kids to new beneficiaries. Also five kids need to be supplied to new beneficiaries. In general the beneficiaries are very happy of the project; it has enabled them improve their income and also they have noted that it gives the youth sense of responsibility at home as they care for them. 
Some of the goats in the homes visited includes the following;

Kusemererwa Mary with the Grand Mother of Kwikiriza Tonny the beneficiary of Goats in Ibonde , Karago town council.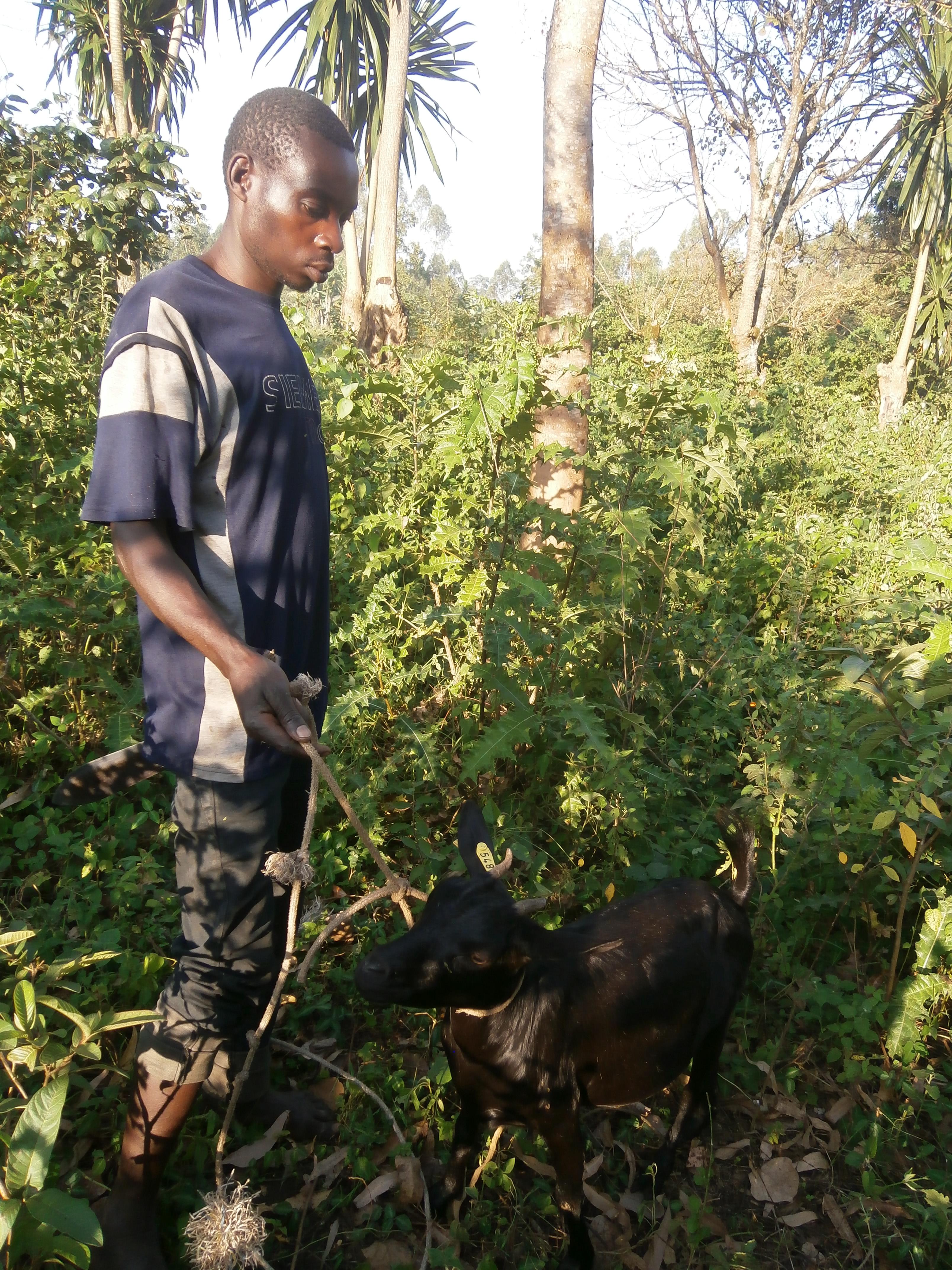 Brother to Kabahukya Imelda holding a goat given to Kabahukya Imelda during a community outreach. Kabahukya Imelda lives in Karambi Sub county.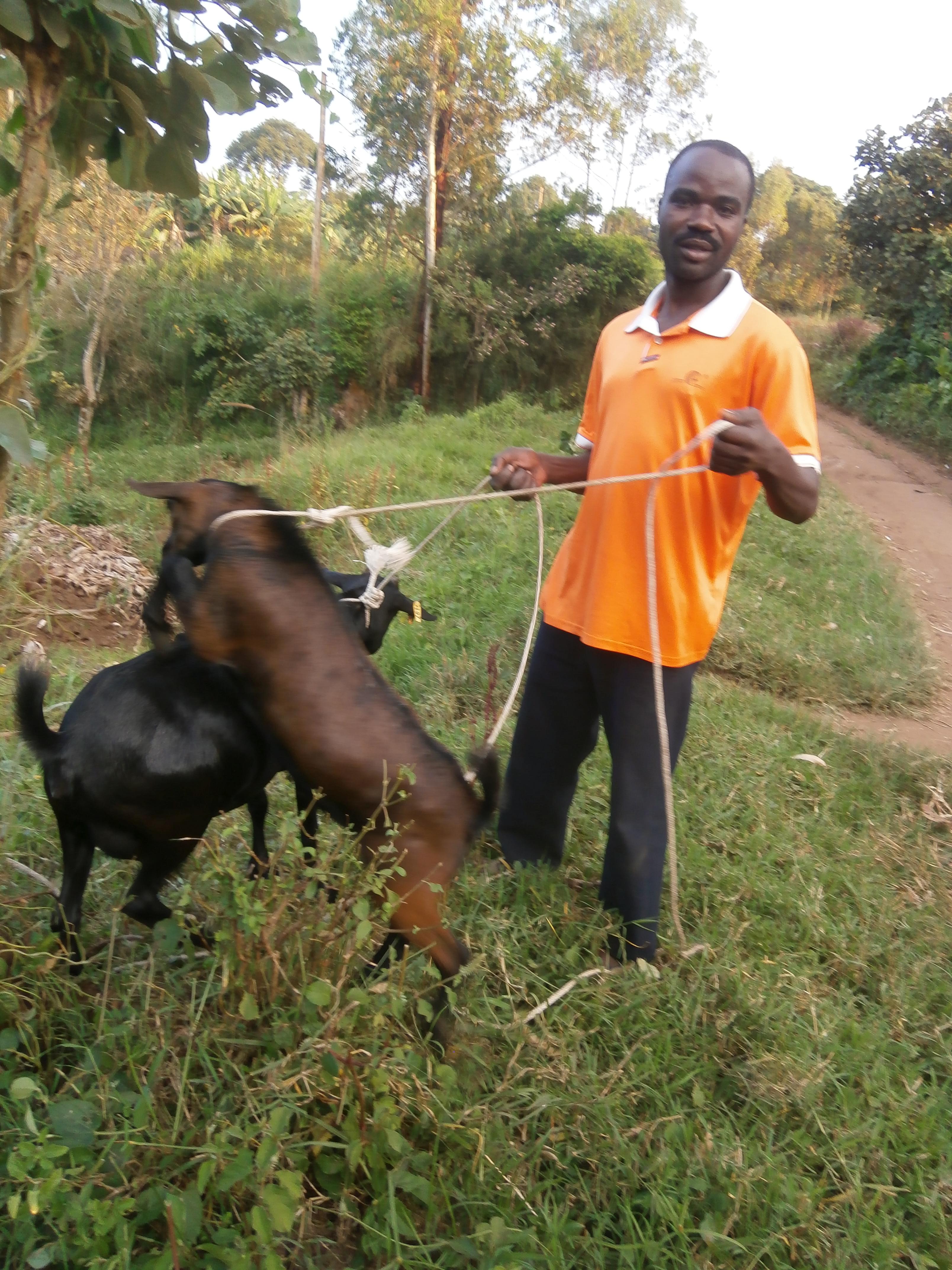 Uncle to Tuhumwire Daphine holding goats which belong to Daphine during a home visit exercise.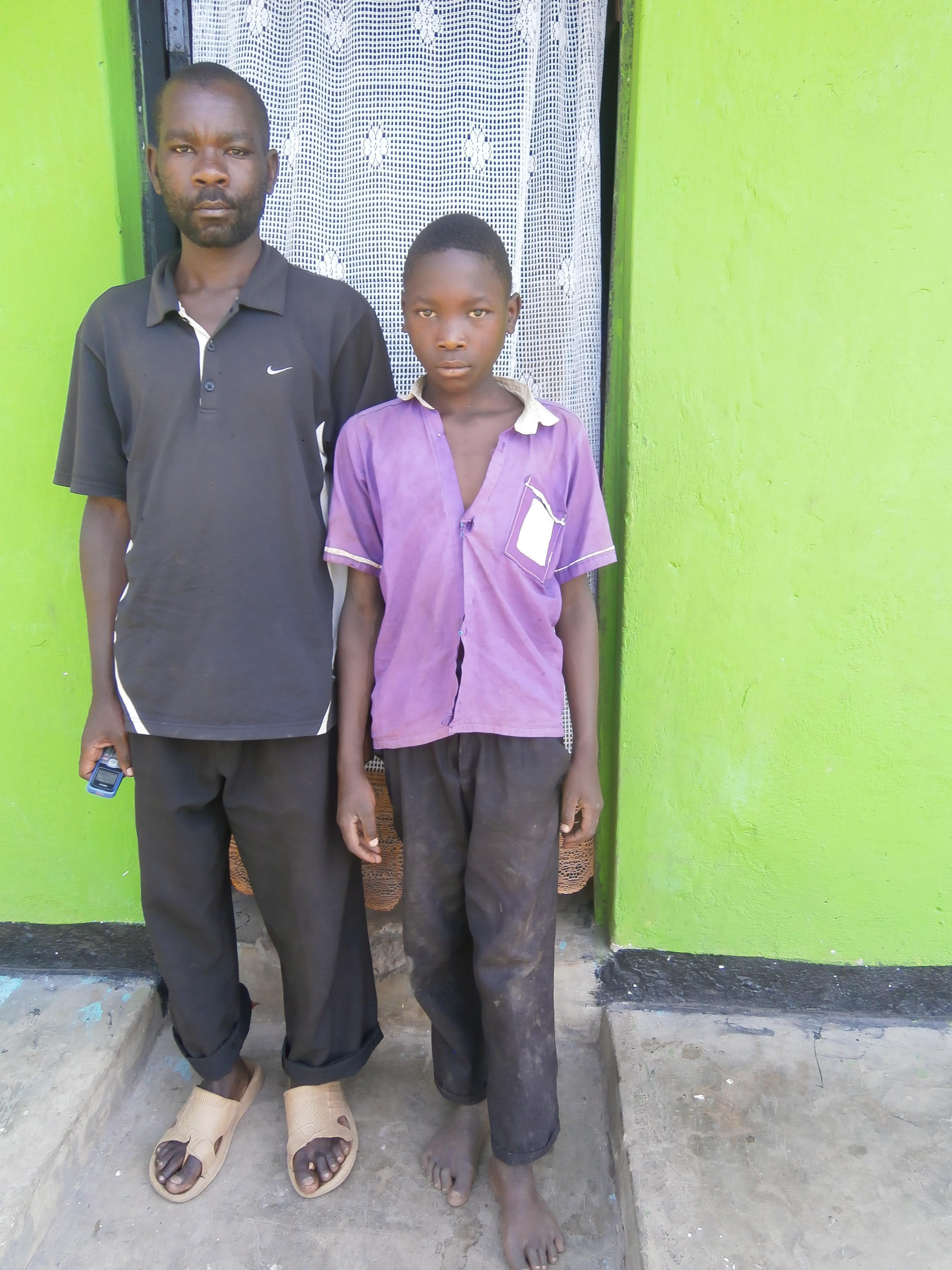 Tumuhairwe Karim, a beneficiary of Goats stands with his father. Karimu has a problem with a wounded led which has failed to heal. His goat has not yet produced.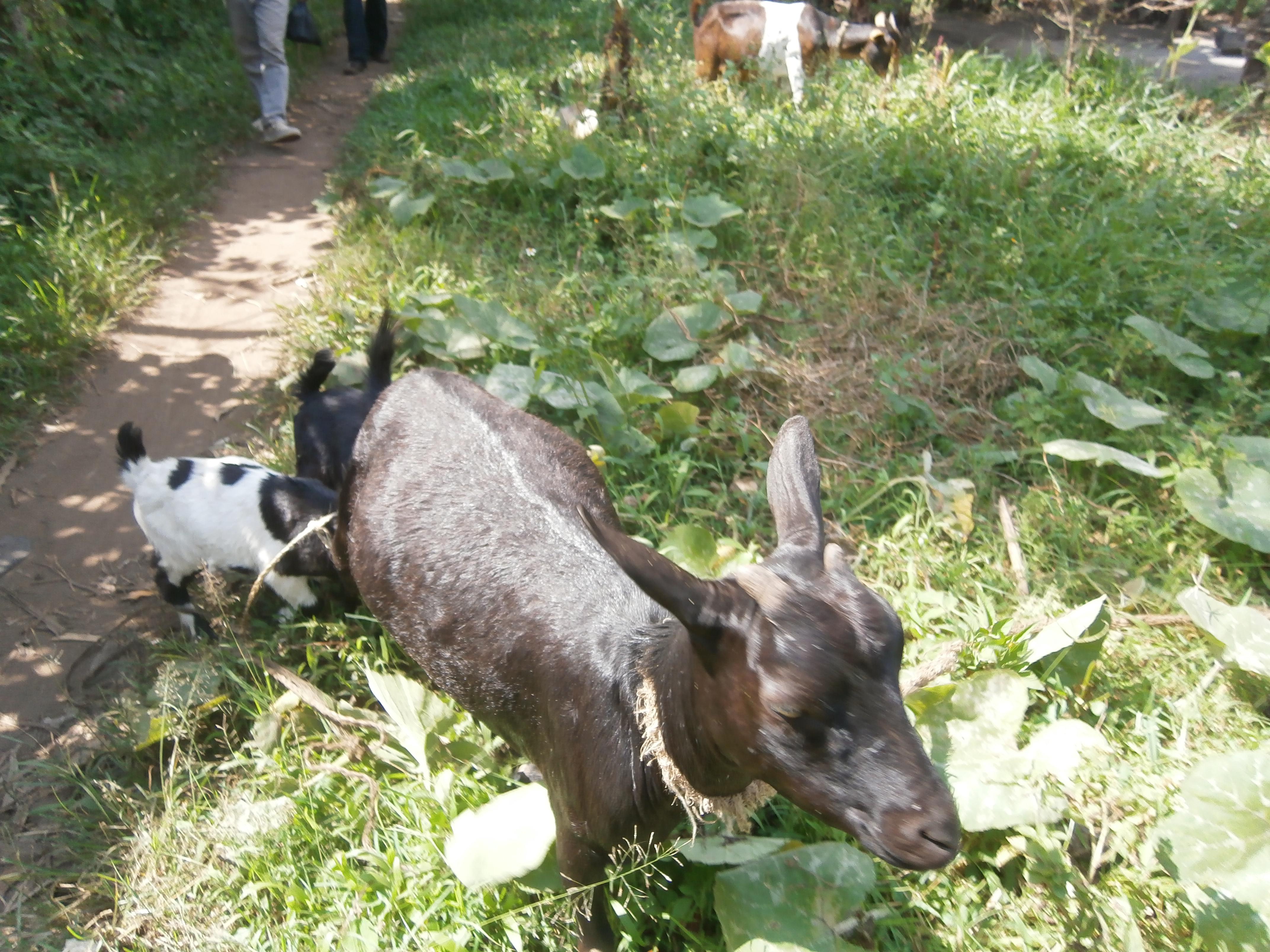 Goats of Keza Cicy a beneficiary of Goats for life project. Her goat produced two kids. She is very happy for the support YAWE is giving her.
Challenges:
Two goats belonging to Musabe Christopher of Kyakagusa, Kicwamba sub county were stolen
Two goats 3 goats were also reported to have died.
Also during our visits most beneficiaries were not at home and we could not access the goats and see their conditions since most of them do not have telephone numbers. However, most goats are healthy and the project has registered positive progress.
In conclusion, I thank Perspektive fuer kinder and all the volunteers for contributing towards this success. We look forward for the continued support and cooperation.
Byamukama Tadeo 
PROJECT COORDINATOR 
YAWE FOUNDATION.