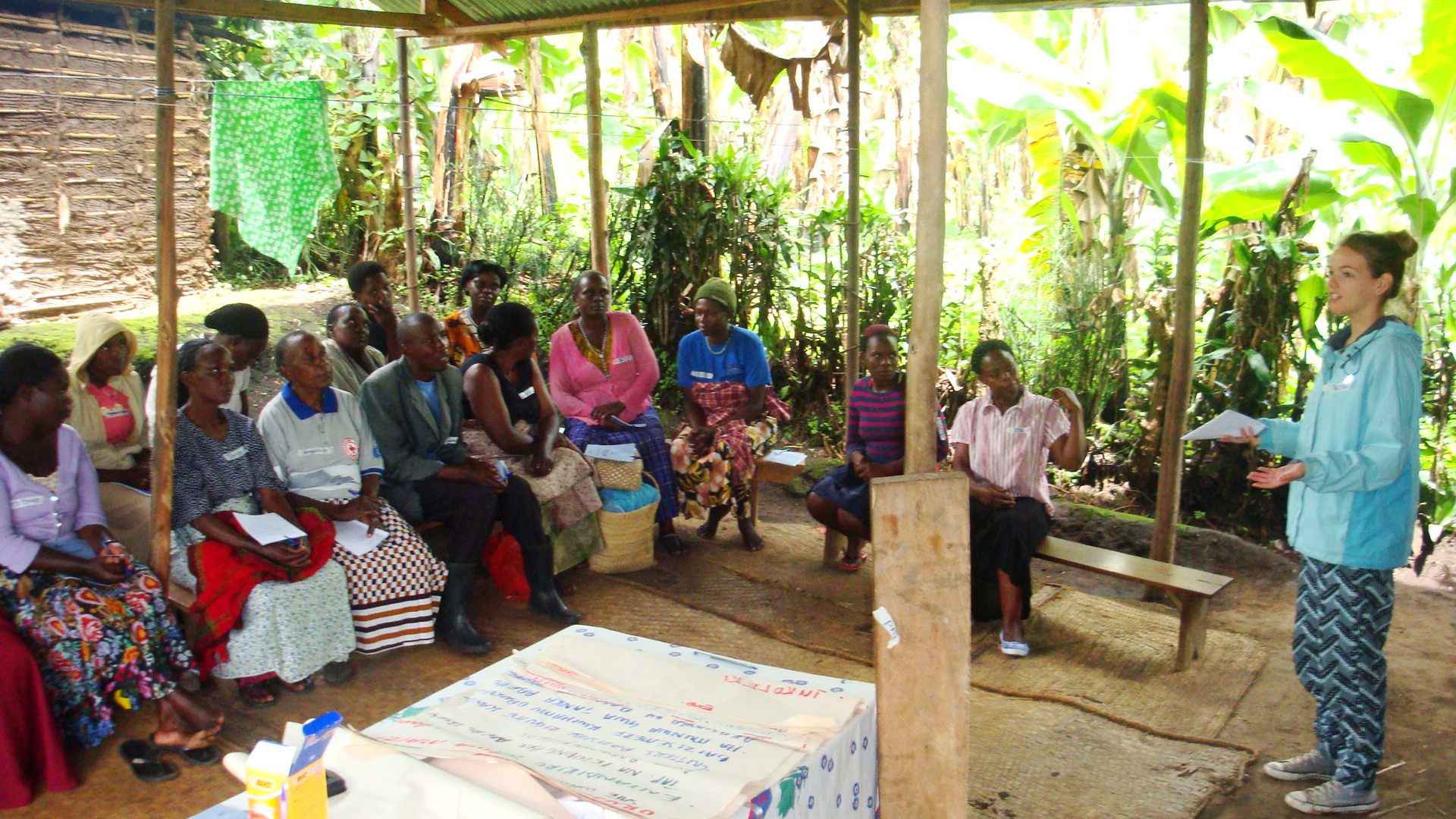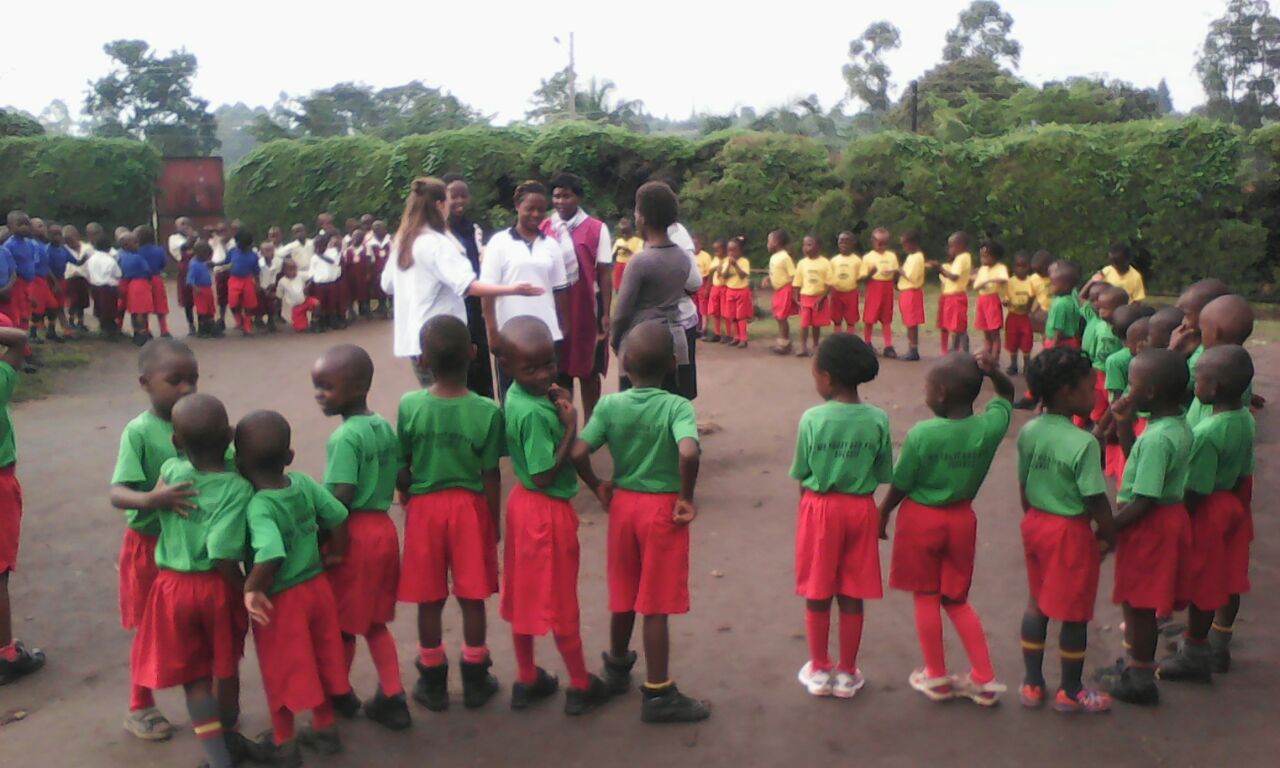 Thank you for your interest in becoming a volunteer at YAWE Foundation.
YAWE Foundation welcomes both international and local volunteers who have the interest to offer their time, energy and resources to support our mission.  We welcome short term and long term volunteers with various skills, interest and commitment to support orphans and vulnerable children, especially those affected and infected with HIV and children with disabilities, youth and women groups in Uganda. We support children and young people in various areas therefore, any skills you have can be of much benefit to them.
If you would like to be a volunteer at YAWE Foundation, please contact us on the address below:
CONTACTS:
YAWE Foundation
P. O. Box 188, Fort Portal,
Uganda, East Africa.
Tel. +256 772 865 098/+256 777 363 208
Email: care@yawefoundation.org
Website: http://www.yawefoundation.org
Face book: http://www.facebook.com/yawefoundation/