Medical Care
YAWE Medical Centre is a unique centre of its kind in Kabarole district that offers a wide range of youth friendly health services including HIV Counseling and Testing (HCT), Psychological consultation, Immunization, Family planning services, Antenatal care, diagnosis and treatment of Sexually Transmitted Infections (STIs) and other opportunistic infections. YAWE Medical centre operates a static and a mobile clinic. The centre is open from Monday to Saturday from 8:30AM to 5:00PM.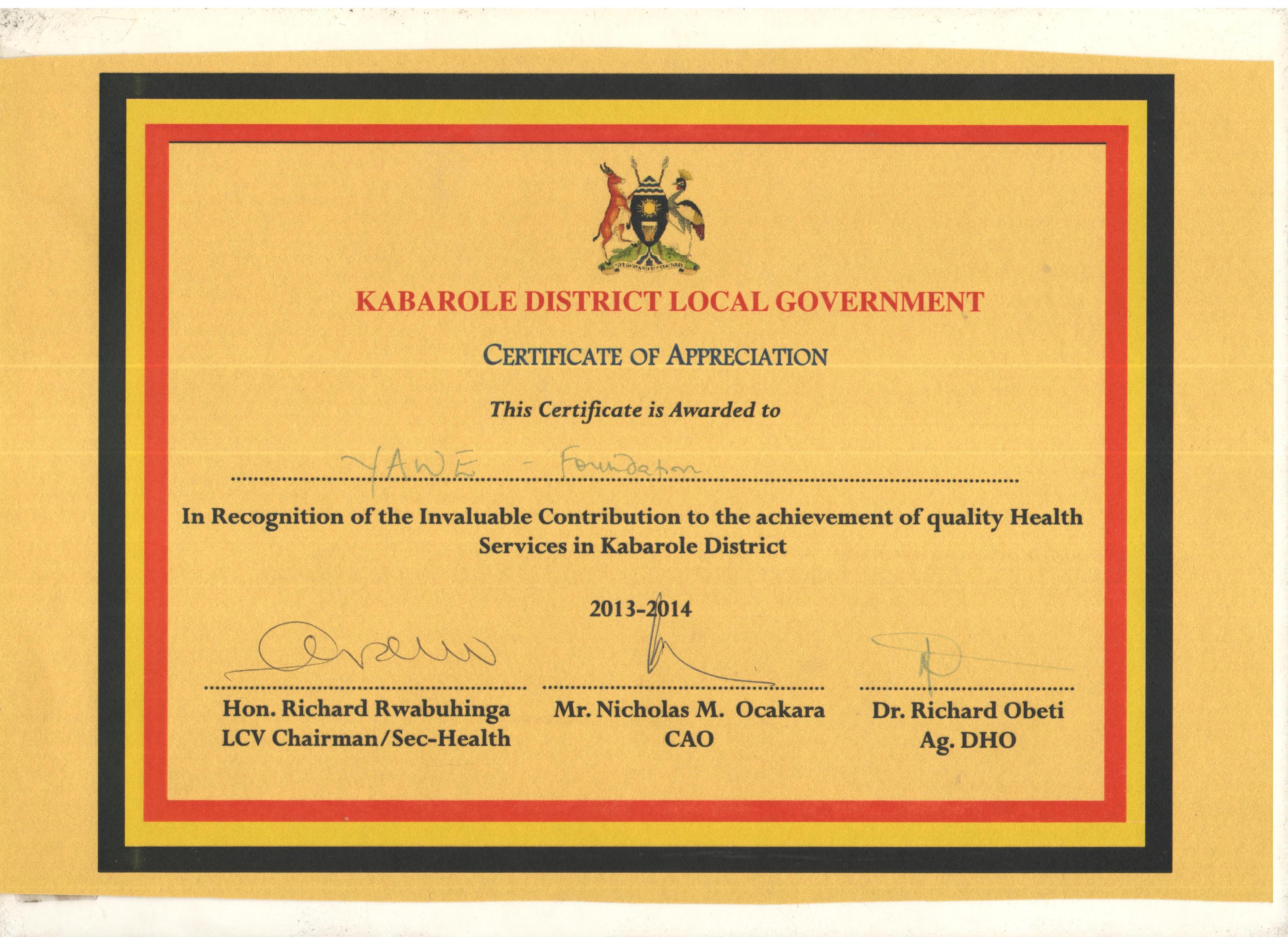 YAWE Foundation Certificate of recognition for providing quality health services in Kabarole District.
Community based health outreaches
With our mobile clinic in partnership with Rides for lives, we are providing health services to rural communities of Kabarole district where accessing health services is difficult. During outreaches we target community gathering centers such as trading centers, churches, mosques and schools. For immunization services specific monthly outreach days are fixed. The services we provide includes health education, immunization, medical consultations, diagnosis and treatment, HIV Counselling and testing, diagnosis and treatment of sexually transmitted infections (STIs), Cervical cancer screening, condom promotion and distribution, and general sexual reproductive health services.
We conducted health talks in schools; pupils and students are taught how to protect themselves angaist communicable diseases such as STDs, water born diseases, air born diseases and also conduct HIV counseling and testing.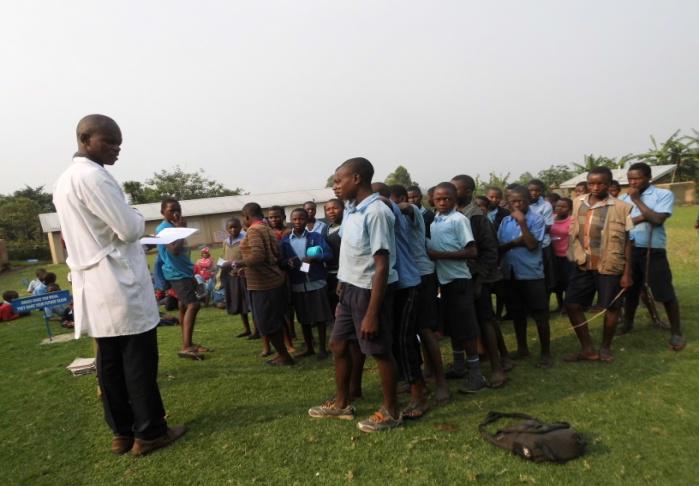 Medical staff is conducting a health talk to pupils of Kazingo Primary School in Bukuku Sub county.
YAWE Foundation is contributing tremendous effort in providing immunization services to fight six killer diseases like polio, tuberculosis etc in the urban and rural communities of Kabarole especially hard to reach areas where access to health services is limited.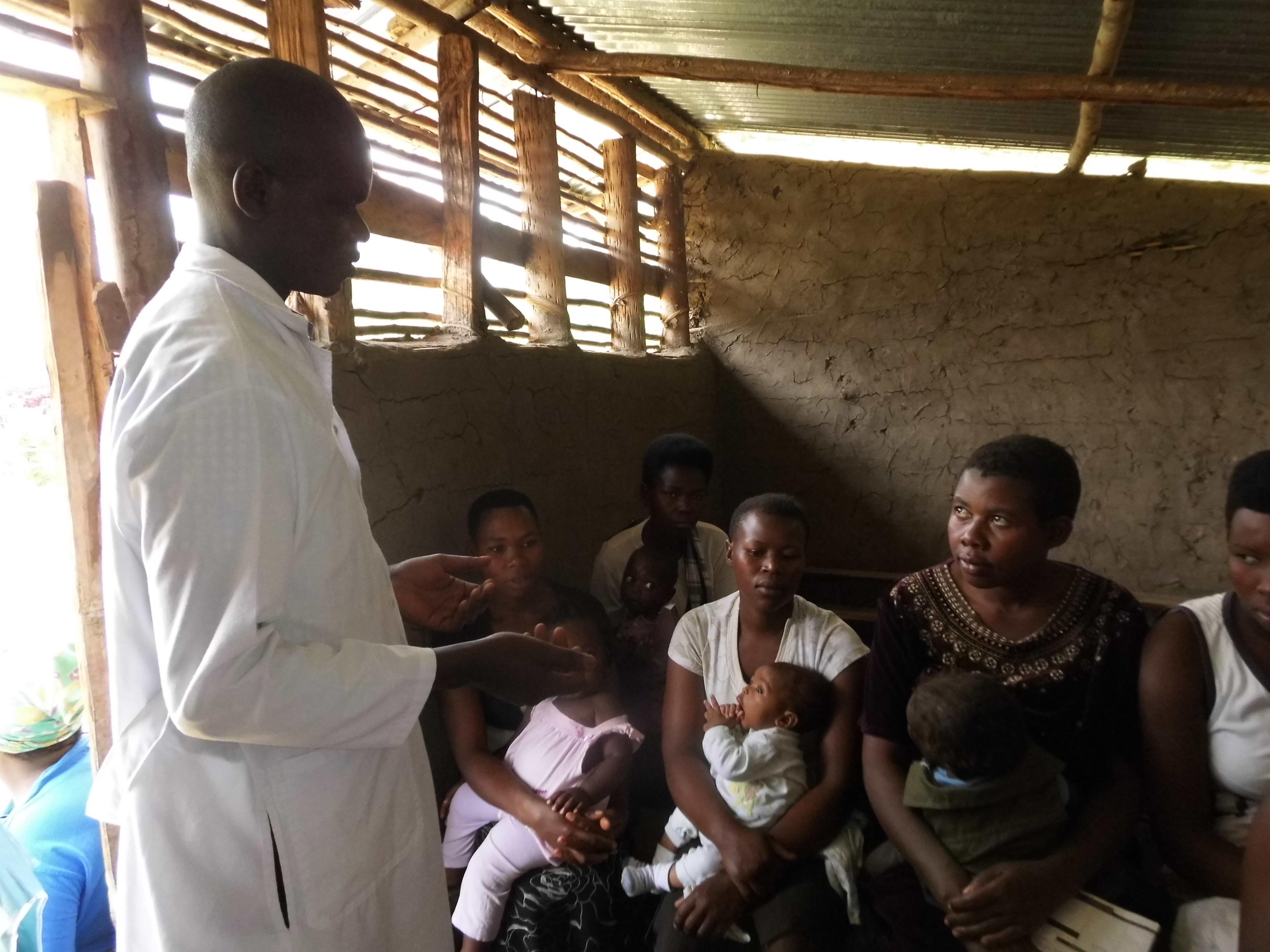 YAWE Staff providing health education and immunization services during outreach in Nyakitojo village, Bukuuku Sub County.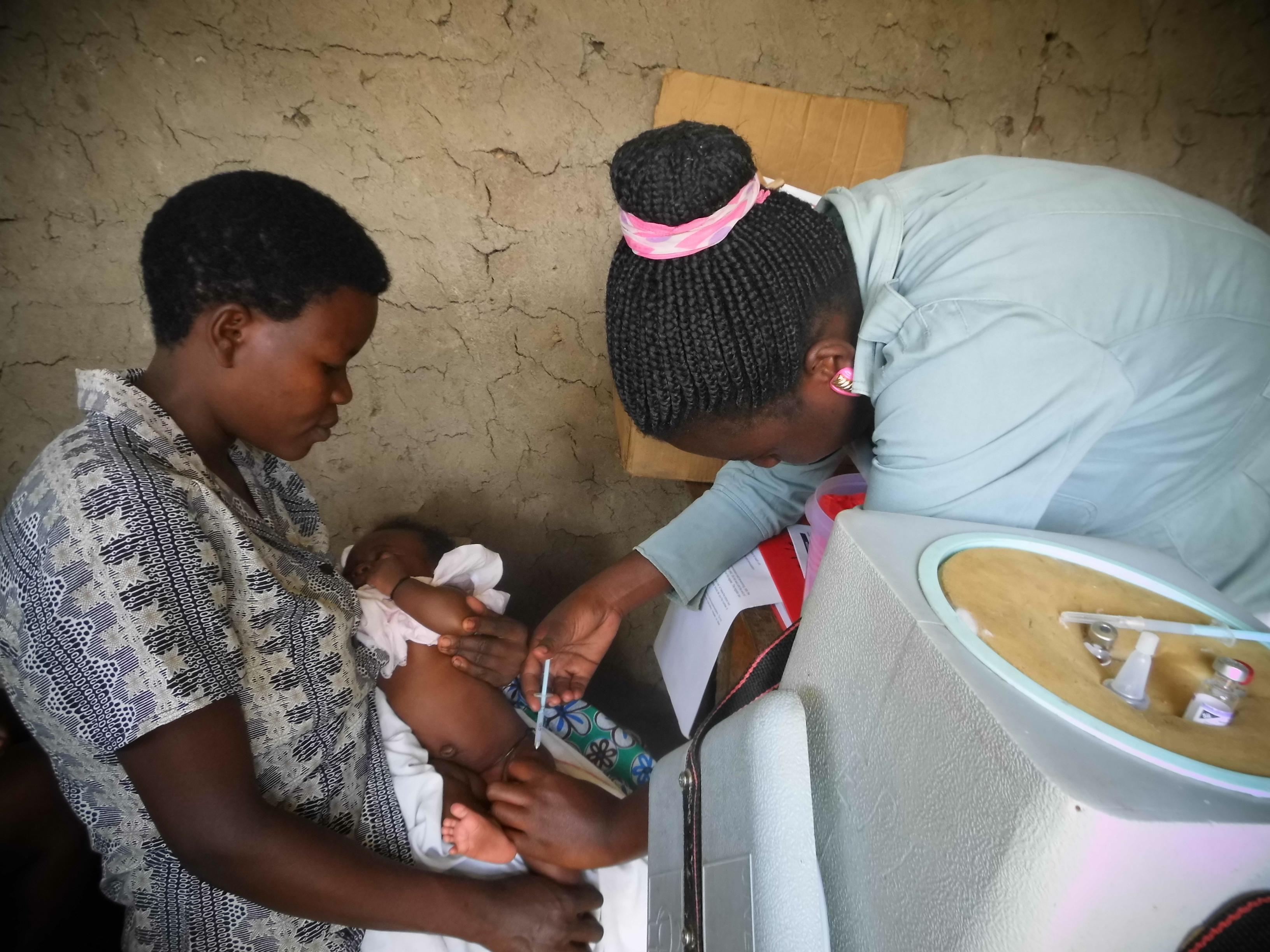 We conduct immunization outreaches to primary and secondary schools immunizing girls against cancer of cervix with HPV vaccine to girls between 9 and 10 years. Girls in secondary schools are immunized with Tetanus toxoid vaccine to protect themselves and their unborn babies against tetanus.
Medical staff immunising students against Tetanus at Kahinju SSS.
Medical staff conducting condom lesson and HIV counseling and testing services to the youth during a community outreach.