Psychosocial support
YAWE Foundation supports over 500 orphans and vulnerable children and adolescents both socially and psychologically. Most of the children are living with HIV and coming from different sub counties of Kabarole District. Most of the children are in school and a few are not due to financial limitations. YAWE Foundation has organized these youth into support groups so that they can support each other through sharing knowledge and experience.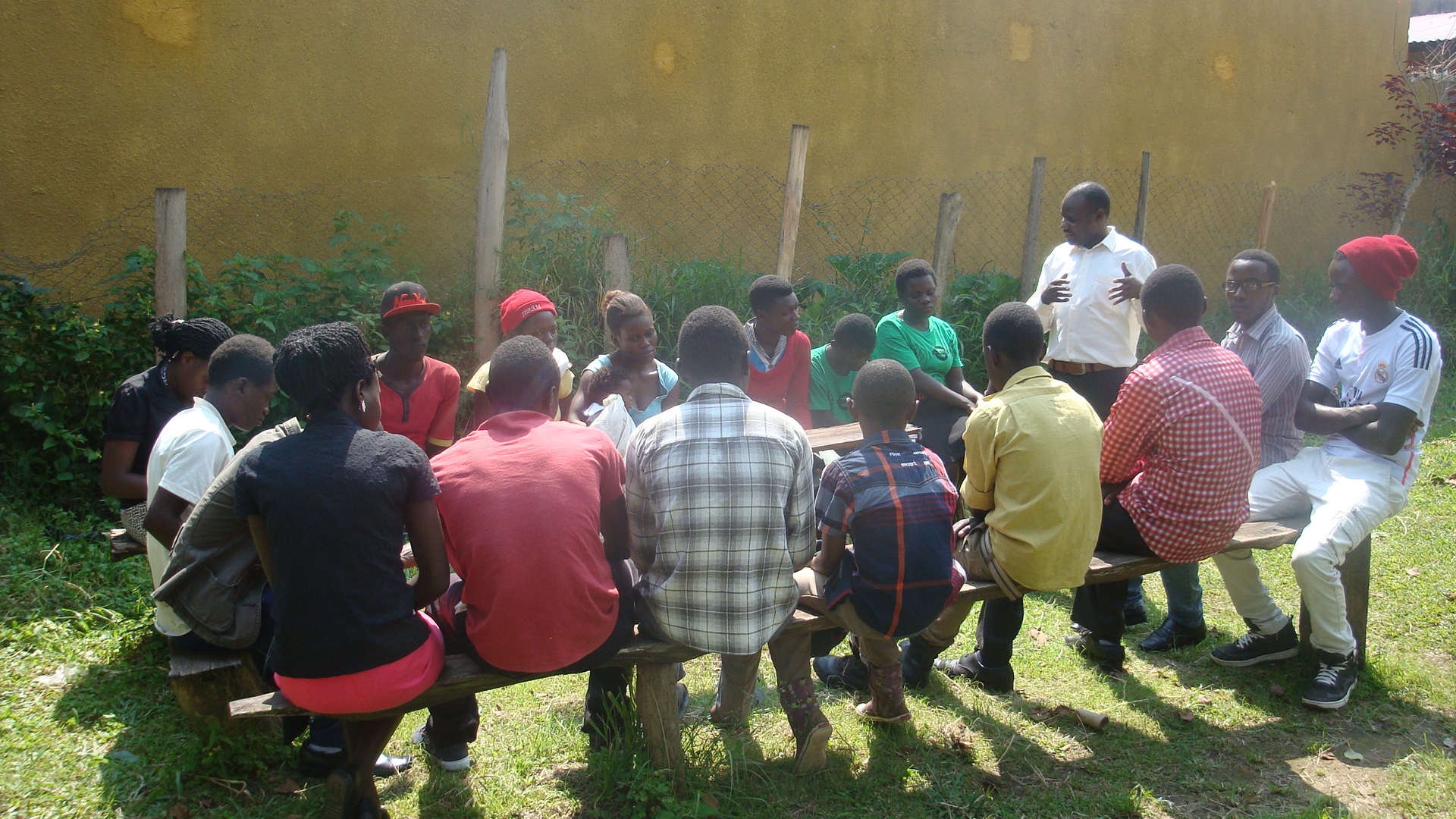 Executive Director sharing with youth on Saturday during a psychosocial day
Every Saturday is a psychosocial day for the youth at our centre and a lot of activities take place on this day depending on the thematic program of the month and the needs identified. We offer general health talks, reproductive health services, HIV Counseling and Testing services, food and nutrition education, entrepreneurship and life skills training, mentorship relationships, and leadership skills training, Peer education, music dance and drama, brass band training as well as sharing meals. The youth have also formed a Village Savings and Credit whereby every Saturday members save at least 500 to 5000. The money they save at the end of the year the money is withdrawn and the youth have used it to begin small individual projects like rearing goats, and chicken.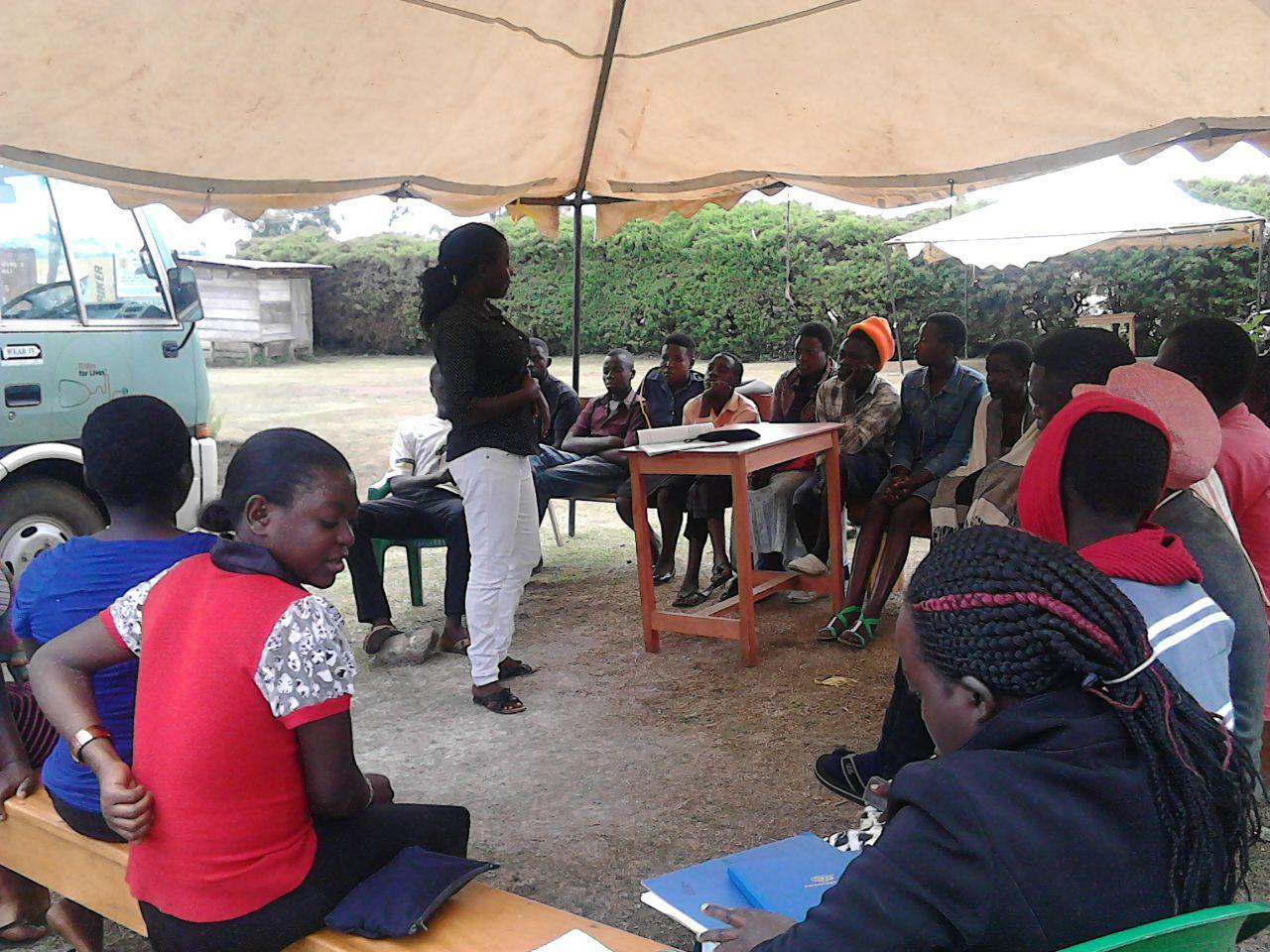 YAWE Youth Self Help VSLA during meeting at the youth centre.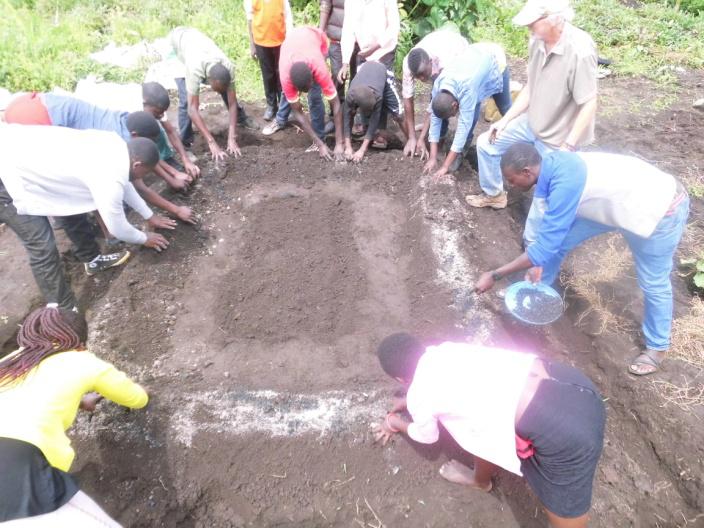 Youth during home gardening exercise at YAWE Foundation youth centre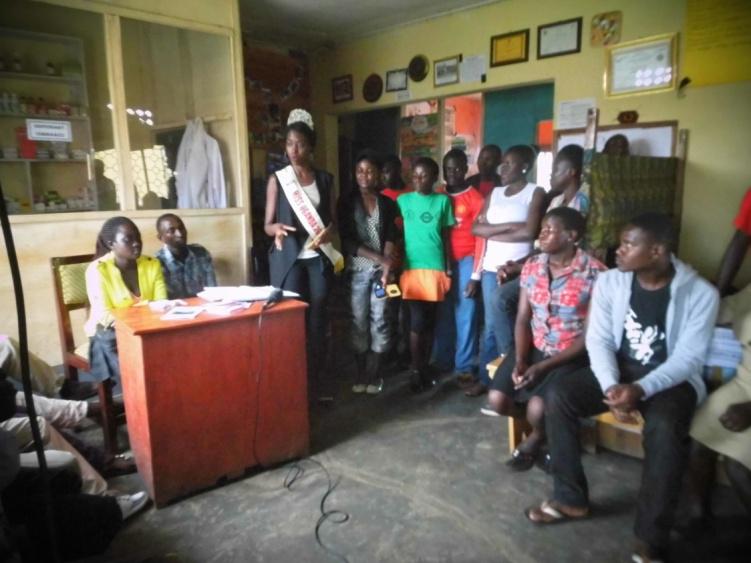 Miss Uganda 2016 Leah Kagasa meets the youth during YAWE Foundation Psychosocial Day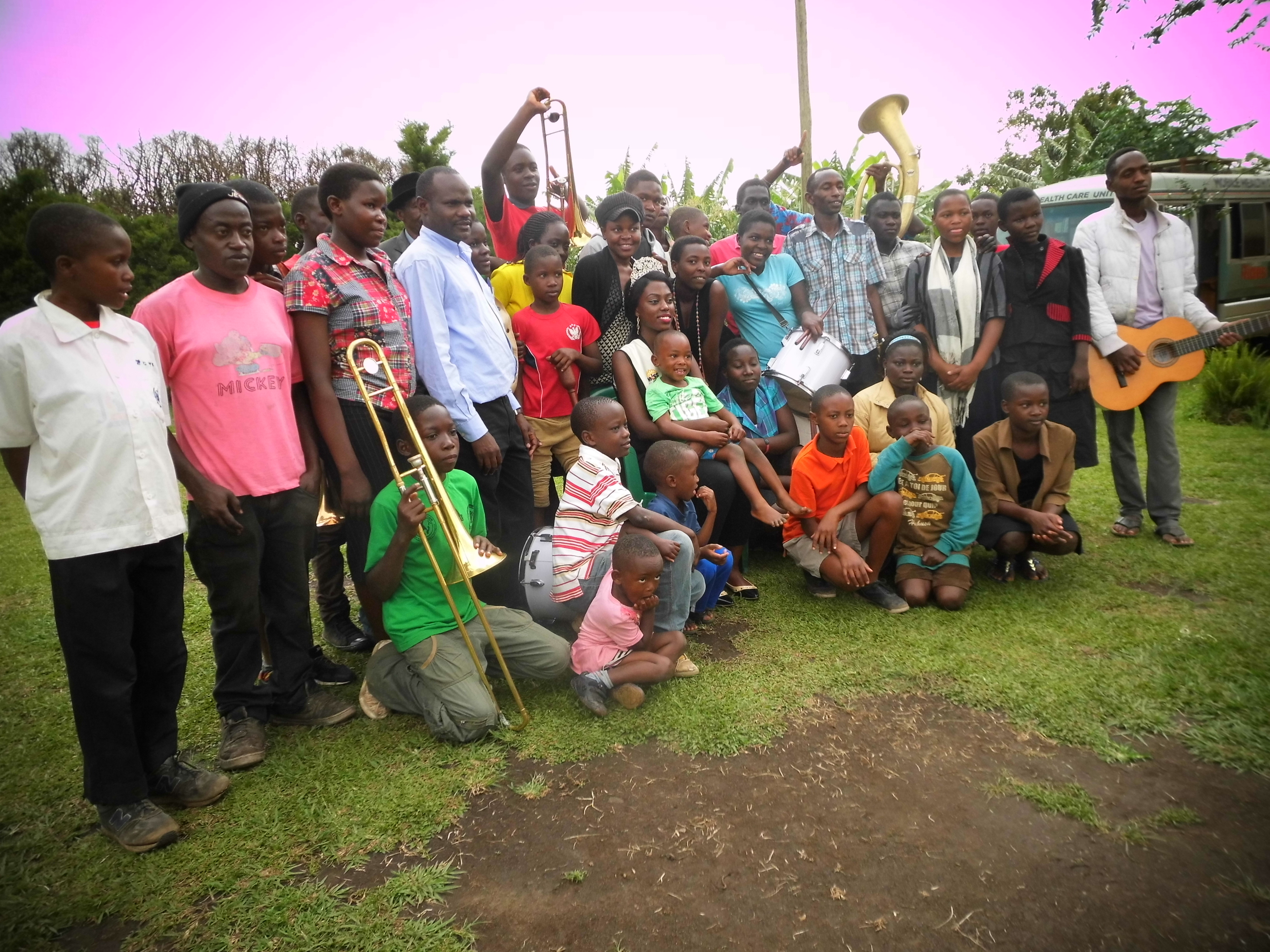 Youth enjoy light moments with Miss Uganda.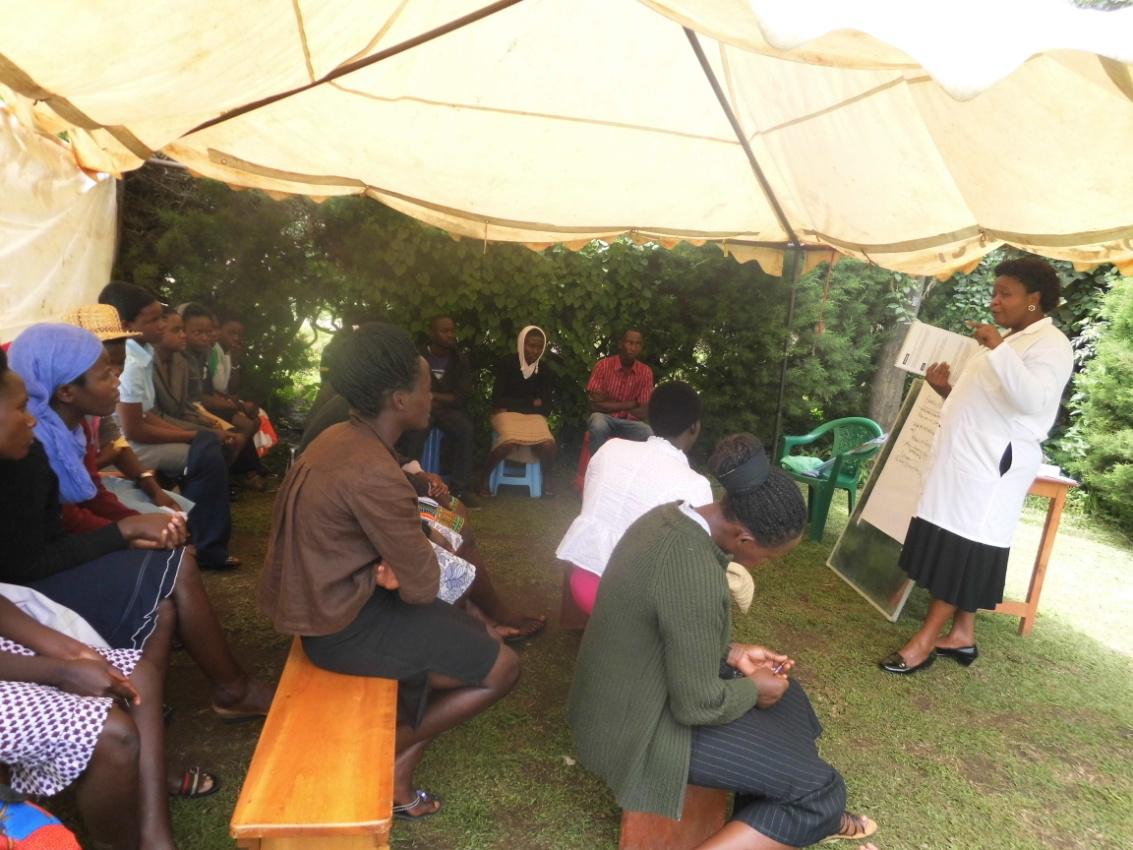 A nurse gives a health talk on a psychosocial day at YAWE Youth Centre.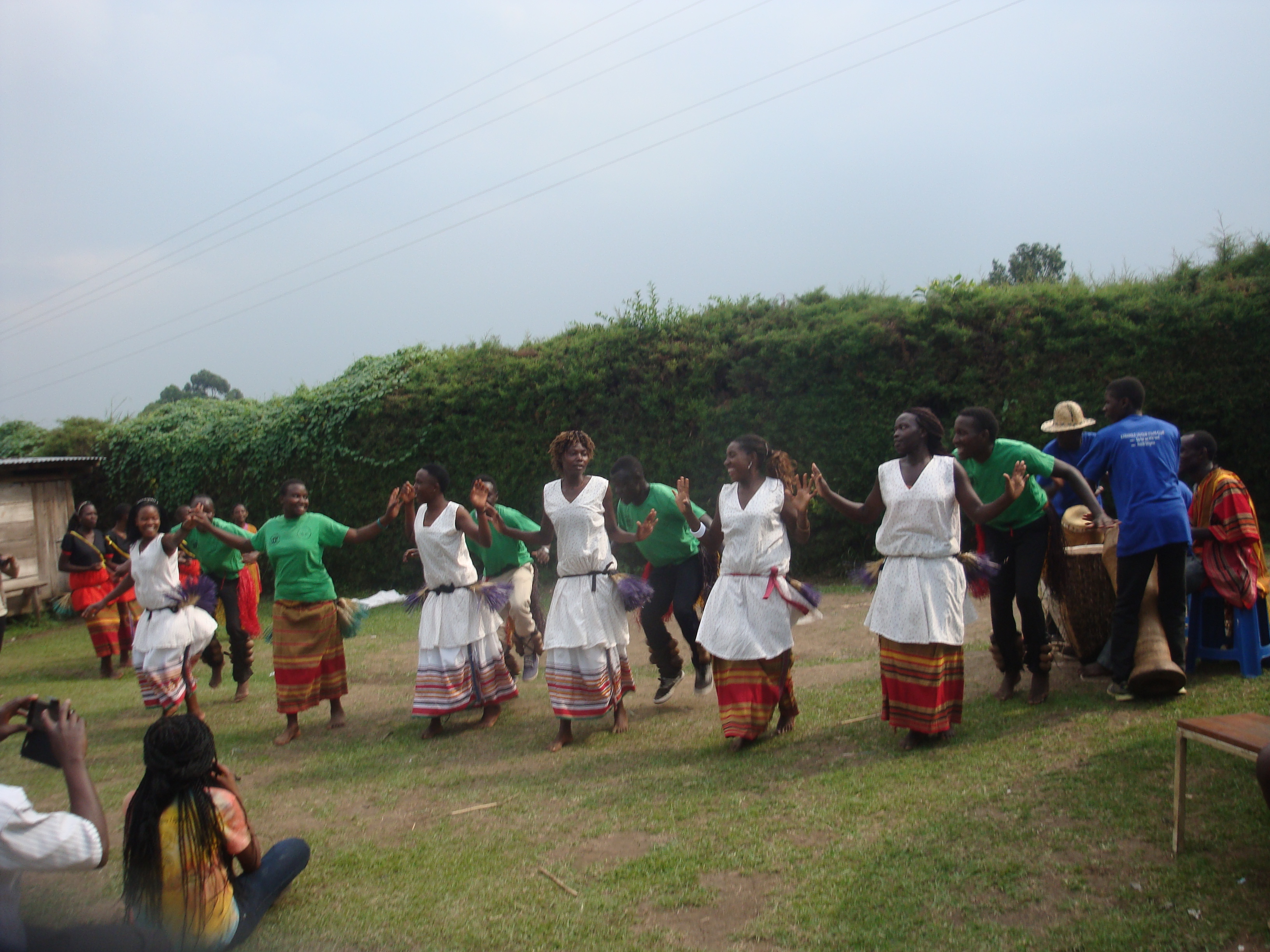 Youth during Drama Training on Saturday Psychosocial day.